It is our core belief that every American deserves the chance to achieve financial freedom. Our goal is to help provide peace of mind by teaching financial fundamentals that can guide people toward living the lives they want.
Here at Voya Financial in Bellevue we pride ourselves in helping individuals, families, and business owners design and implement financial plans based on their values and goals. Imagine knowing that you have a strategic plan for everything that you want to accomplish. Our clients seek confidence, clarity, and education related to the following: planning and achieving financial independence, college funding, asset allocation, wealth management strategies, estate planning, and charitable giving. Our purpose is to empower our clients to enjoy life.
About Voya Financial Advisors, Inc.
Voya Financial Advisors, Inc., the broker-dealer of Voya Financial (NYSE: VOYA), supports a wide range of clients through approximately 2,400 financial advisors. We are thrilled to say for the fourth consecutive year, Voya is recognized by the Ethisphere Institute, the global leader in defining and advancing the standards of ethical business practices, as a 2018 World's Most Ethical Company®.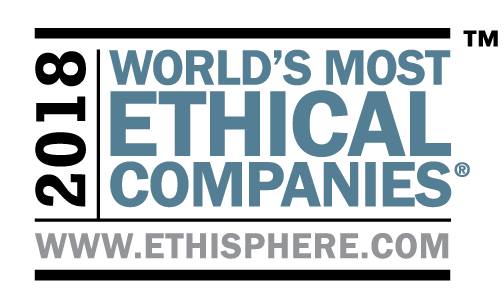 With education, financial planning and a broad range of personalized asset accumulation, protection and distribution solutions, Voya Financial Advisors is focused on helping Americans advance their retirement readiness. Voya Financial is a premier retirement, investment and insurance company serving the financial needs of approximately 13 million individual and institutional customers in the United States. For more information, visit http://voya.com.